A Full-Service Insurance Agency That Has Your Best Interest in Mind
Wolff Insurance Agency in Whittier, CA, is a full-service insurance agency. We thoroughly listen to your unique needs. Once we have a better understanding, we guarantee we will find the best insurance plan for you or your business.
Our Mission:
Finding You The Perfect Insurance Plan
In case of an emergency, you need to make sure that your home, car, business, possessions are taken care of. We at Wolff Insurance Agency bring you that peace of mind with a wide variety of options that our large network of insurance companies offers.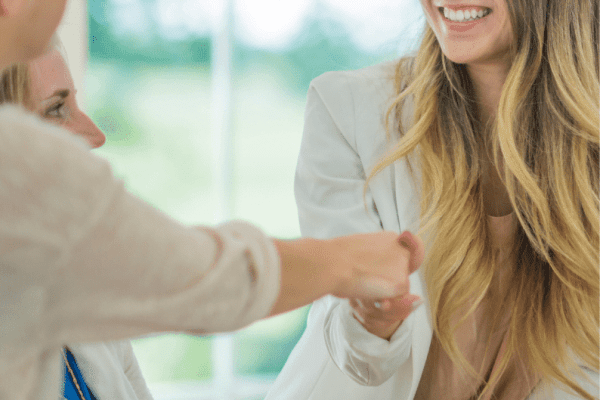 Insurance Policies We Offer
Business Insurance
We will help you avoid paying out of pocket for property damage or liability claims with our full-slate of business insurance policies. Learn more about how we can take care of your business.
Home Insurance
Your home is your most valuable asset and you should protect it with the best home insurance policy. We also provide renters insurance to secure your treasured belongings.
Auto Insurance
Financial burdens from car accidents can be devastating. Our auto insurance plans will not only protect you and your car, but your passengers too.
Life Insurance
Life insurance will provide your family with financial security if something terrible were to happen to you. We guarantee we will find you the best life insurance policy for you and your loved ones.
Workers Compensation
Workers Compensation Insurance gives benefits to workers who were injured or got sick at work.
Jewelry & Fine Art
Secure your jewelry and fine art with our private collections Insurance policies.
What our clients say about us

Mr. Wolff is a true insurance professional. I've had the pleasure of knowing Kurt for over 10 years. He has a wealth of knowledge and experience, and embodies the traits necessary to be a successful insurance producer: product knowledge, integrity, and decency. I highly recommend Mr. Wolff to our community!
– Tom G.
A car ran into my front yard hitting my car and I did not know what to do at the time so I reached out to Kurt spoke with him and told him what happened he quickly told me to contact my home insurance company get this taken care of as soon as possible and I did and he was there the whole time if I need to ask any questions and if I needed help.he was quick to respond to me and I am very happy with his service. I've been with them for about four years now and Kurt has always provide me with the best prices for my home insurance and I highly recommend him please call them today if your non-insured they are the number one company I recommend they are just exceptional
– Heidi B
Great agency to work with! Very professional, and always there to answer any questions. He provides great customer service to ALL of his clients.
– Christine D.
Easy to deal with and throughly explained details as needed on my end. Will definitely consider a Kurt for future insurance needs.
– LaDama C.
No Results Found
The page you requested could not be found. Try refining your search, or use the navigation above to locate the post.